3.14.2023
Greetings,
I am currently working on a new album.
Also new shows on the horizon for this summer. 
Stay tuned!
Much Love,
CJM
12.15.2022
Seasons Greetings,
Working on new music for the new year… so stay tuned.
Happy Holidays!
Much Love
CJM 
 9.18.2022   
Greetings! 
Upcoming show September 30th!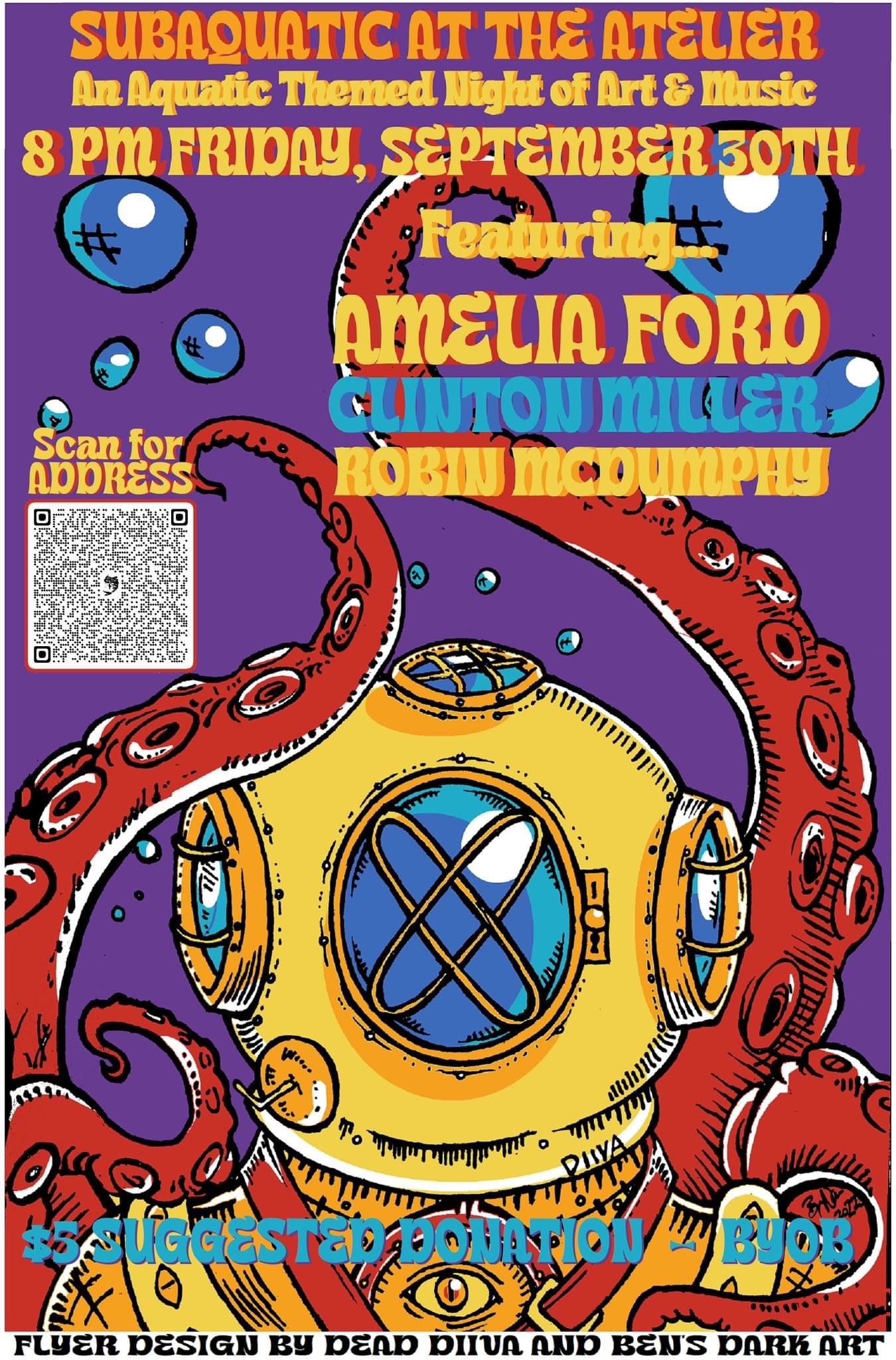 9.13.2022
Greetings!
check out my Shows Page for upcoming events! 
8.25.2022
Greetings! 
My latest release "Bleeding Glitter" & my EP " I Luv Ur T-Shirt" are both available exclusively here on my website for track by track digital download. Click on my Album Digital Download page for track listings.
A special thanks to photographer Brett Wilson for capturing my first performance in over two years! Thanks again to Little Wolf Gallery in Iola WI. for having me share my new tunes. https://littlewolfgallery.com
Please check out my Shows page for more upcoming solo performances. 
For booking information message me via my Contact page or through my Facebook Music page link.
Thanks
CJM